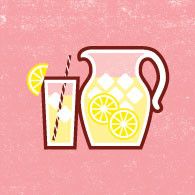 2015 Front Porch Diversity Scholarship Application
Our conference is a 1-day community-run event at the Granada Theater in Dallas, TX. Tickets include food/snacks/non-alcoholic drinks at lunch time and entrance to the optional after party.
Our Code of Conduct is located at
http://frontporch.io/conduct
 - we require all speakers, sponsors, and attendees to adhere to the rules stated.
If you have any any questions please let us know by email to team@frontporch.io or tweet/direct message us at @FrontPorchIO on twitter.
Start